BEAUTY BOUTIQUE ROTTERDAM
We love to work towards making others beautiful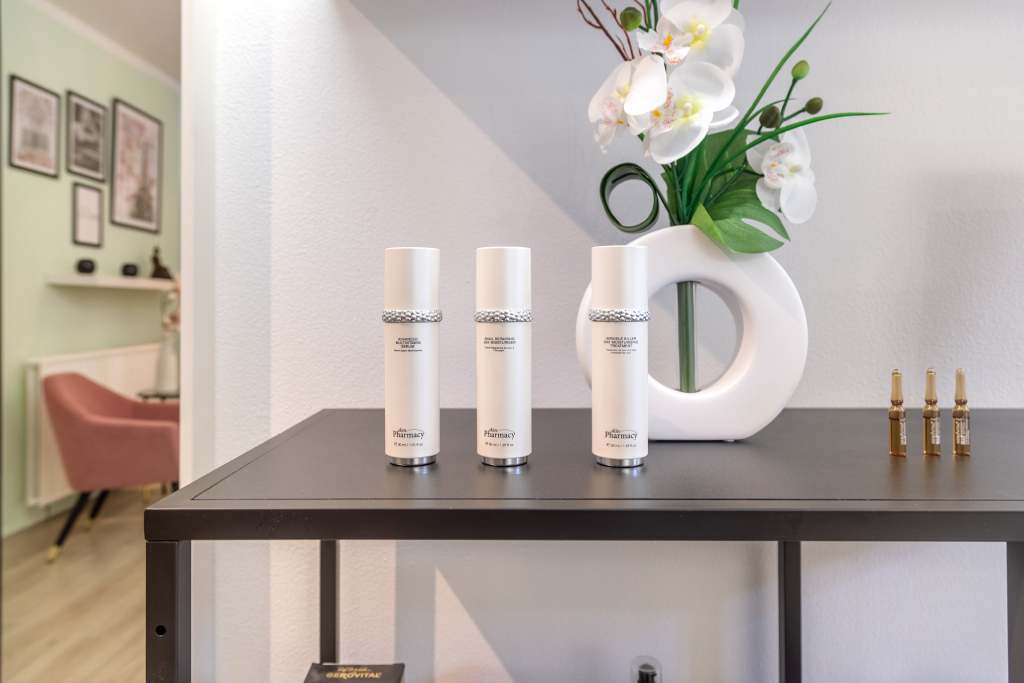 What can we do for you?
Products and beauty services that leave you looking & feeling your best
Our philosophy before every treatment session is to provide a bespoke facial experience for each client, with a focus on results based treatments that perfect the skin.
Our boutique has various treatments and packages aimed to your pure relaxation!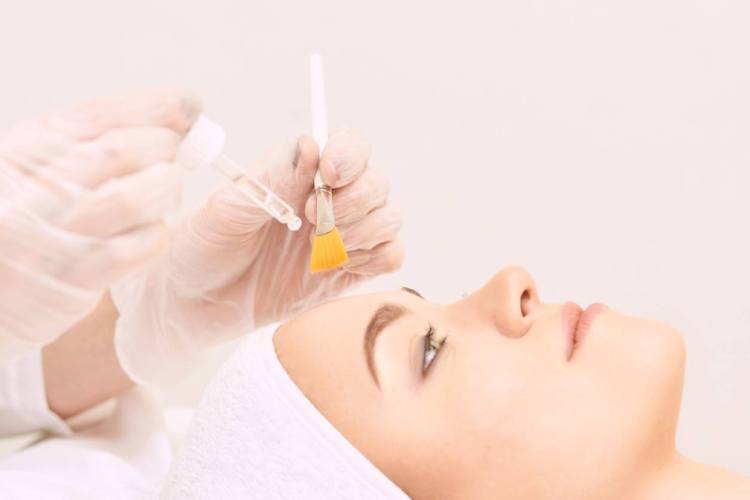 Facials
A Face to Face skin consultation at Beauty Boutique Rotterdam allows you to receive professional one on one advice with our expertly trained Cosmetologist Adela.
Thoughtfully designed and continuously fine-tuned to deliver beautiful skin, every facial is meticulously tailored to individual skin care needs, client requests and delivered in an calm and relaxing atmosphere.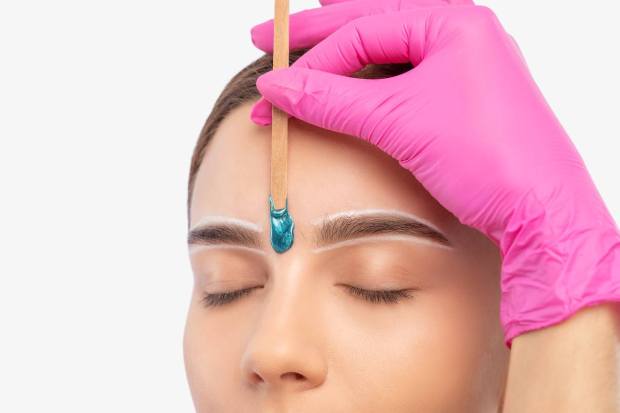 Eyes
Designed to be personalised for each client's specific needs, The Eyebrow Style and The Classic Eyebrow Tint highlight the natural features and beauty of our clients.
The custom eye treatments are performed with meticulous attention to detail and a commitment to chic perfection.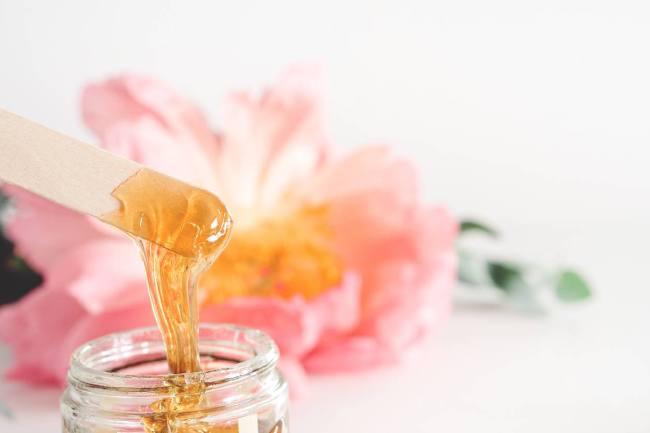 Professional Wax
We use only ITALWAX the Nr1 Italian brand for depilation which offers professional cosmetics for waxing produced in compliance with the modern and classic Italian formula under strict supervision of its private laboratory in Milan.
The factory is fitted which makes the hair removal procedure most effective, fast, safe and relatively painless.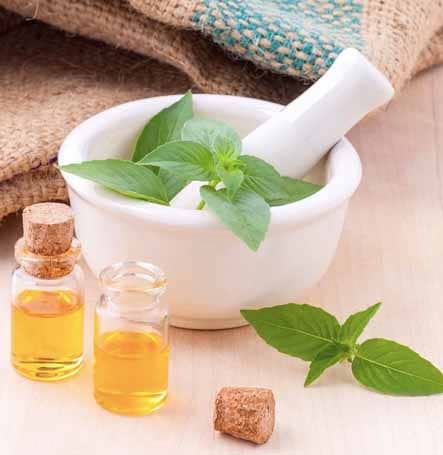 Skin care
For the best version of you
Just like artistic currents, beauty is transposed over years, in more and more expressive forms, according to the century when they are shaped. Beauty canons change at an extremely rapid pace but there are things that resist over times, just like precious art objects.
We recommend
Generate new collagen
Microneedling is procedure that uses small needles to prick the skin. The purpose of treatment is to generate new collagen and skin tissue for smoother, firmer, more toned skin. Microneedling is mostly used on the face and may treat various scars, wrinkles, and large pores.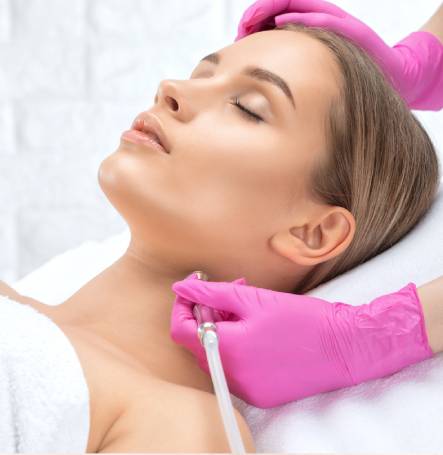 OUR MISSION
Let us spoil you
Quality
We dedicate ourselves to your treatments making sure your journey with us is the very best. We aim to achieve the greatest results possible ensuring no stone is left unturned.
Honesty
We will always be open and honest about all your options giving you the best advice possible to help achieve your goals whether it is with us or not.
Excellence
Our practitioners will only provide the highest quality treatments paying attention to all the details.
Personal Service
We understand everyone is different, that is why we always tailor treatments and advice specific to you, working with your needs.
OUR clients
Nice words about us
Adela was really caring and careful
Adela was really caring and careful, I booked a treatment for microderabrasion without knowing is suitable for me. She checked my skin and decided that microdermabrasion was not suitable for my cheeks due to red spots, so we did a combined treatment with microdermabrasion and peeling, she even stayed one hour longer for this. My skin looked refreshed after 2 days already and the overall experience was very relaxing! The studio is also cute and clean! Found my place!
Sofia
After two weeks, still looking great
Adele is wonderful. Got a new set of lash extensions, and now after two weeks, still looking great! She really take the time to find out what you want. Great advice. Lovely lady 🙂
Pauline
VISIT BEAUTY BOUTIQUE
Treat your body like a temple
Our boutique has various treatments and packages aimed to your pure relaxation.
You can Book at the same time a Facial Improvement Treatment or natural Lashlift, come for a new set of Eyelash extensions, Oneby One or Volume 2D-6D if you prefer more volume and length for your eyelashes.
For a more glamorous you!!!