Contact us
right place for body care
Store Hours
Mon: 12:00 – 21:00
Tues: 10:00 – 21:00
Wed: 10:00 – 21:00
Thu: 10:00– 21:00
Fri: 10:00 – 21:00
Sa: 10:00-18:00
Sun: CLOSED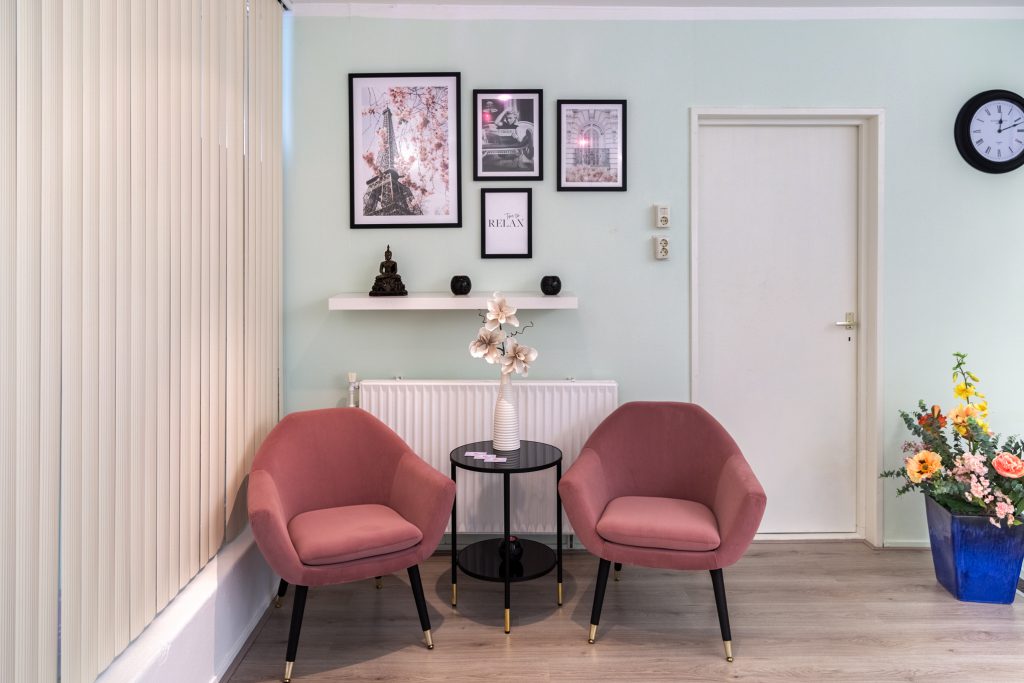 Let's Talk
Schedule An Appointment or Consultation
If we are almost completely booked or If you can not find your desired appointment time and would like to go on our waitlist, reschedule an appointment or cancel one, please call the salon on 0647423096 or email info@beautyboutiquerotterdam.nl
Be kind to follow the
Salon Policies
We want to ensure that your experience is relaxing and luxurious, but with that being said, please be aware of our policies prior to booking.
CANCELLATION POLICY
We get it, life happens… but if you need to cancel or reschedule, we require a 12 hour notice. Any appointments cancelled without the 12 hour notice will be charged 100% of the scheduled service and NO-SHOWS are charged 100% of the scheduled service.
We are closed Sunday, so if you have an appointment on a Monday and need to cancel/reschedule it, the preffered method of communication is either through email or the provided link via your reminder appointment email.
LATE POLICY
We work only by appointent so we kindly ask to our beloved customers to come on time for your appointment no earlier then 10 minutes to avoid the crowds in the waiting area.
We have a 15 minute grace period, after 15 minutes, we cannot guarentee that all of the selected services can be preformed.
MINORS POLICY (all clients under the age of 18)
Minors are permitted to receive facial treatments or wax procedures in the salon only accompanied with a parent or legal guardian.
In collaboration with completing the Health History and the consenting adult signature
CHILDREN POLICY
We strive to create a relaxing and luxury experience/environment for our clients, so we ask that you do not bring your children with you to your appointments. Unless they have an appointment with one of our stylists, they are not permitted in the salon.